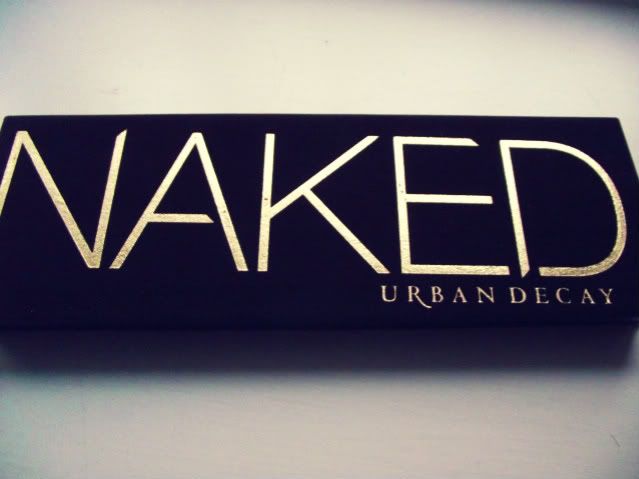 So, on Sunday I took the plunge and invested in something i've been staring at in awe for a while now. Naked by Urban Decay is everywhere. You'd have to be living under a rock not to have heard about it.
The deciding factor on buying this was a mixture of the amazing looks you can create with this (for example, tutorials by SWalkerMakeup) and finally seeing the product in person.
I also love how the different finished make this product perfect for everyday wear, matt finishes for when you really don't want to look done up at all, and shimmers and glitters for when you're going all out or just want to make an effort.
My personal favorite is Halfbaked, out of all of them it's the one i'll go for first. I adore how you can apply it to be really thick, but if how (if you have olive skin like I do) you can blend it with light browns and a shimmery bronzer for a really effortless but gorgeous look.
Overall it's amazing, for a second it made me question my longing for a Mac pallet, but there really is nothing like having a set of 15 that feels totally 100% you. So I guess that when the time comes, i'll just have to tell you all which one I love more (if i can possibly choose).